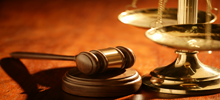 Equal Employment Law
The Law Offices of Craig Seldin has been successful in representing clients in employment law. They have success in representing both employers and employees.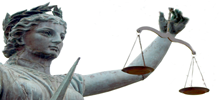 Craig Seldin Wil Bring Justice
Through his education and experience, Craig Seldin can bring justice to any client. He has experience in defending in several forms of law. Click here to see his profile.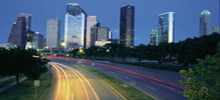 Probate in Houston, TX
Craig Seldin is the best probate attorney in Houston, Texas and the surrounding areas. Whether it is drafting a will or sorting out what is the estate administrators, The Law Offices of Craig Seldin will help.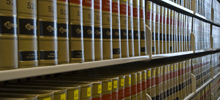 Craig Seldin Criminal Defense Lawyer
If you are in need of a successful criminal defense attorney that has a proven track record in getting their client the best results, contact the Law Offices of Craig Seldin.